Who
we are
TP is a New York based mobile app marketing agency. We're a passionate team of mobile marketing professionals with extensive experience in marketing, user acquisition, advertising and branding. We have been in the app promotion business since Apple introduced their first mobile devices and we have helped multiple app developers to reach high rankings and improve app metrics.
We only do what really works and we don't stuff our marketing plans with inefficient activities so let's make a new hit together!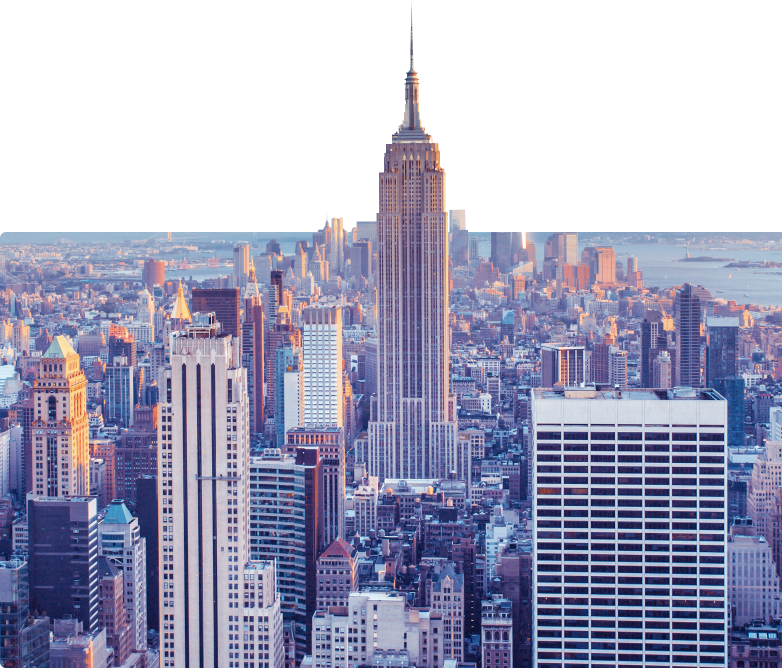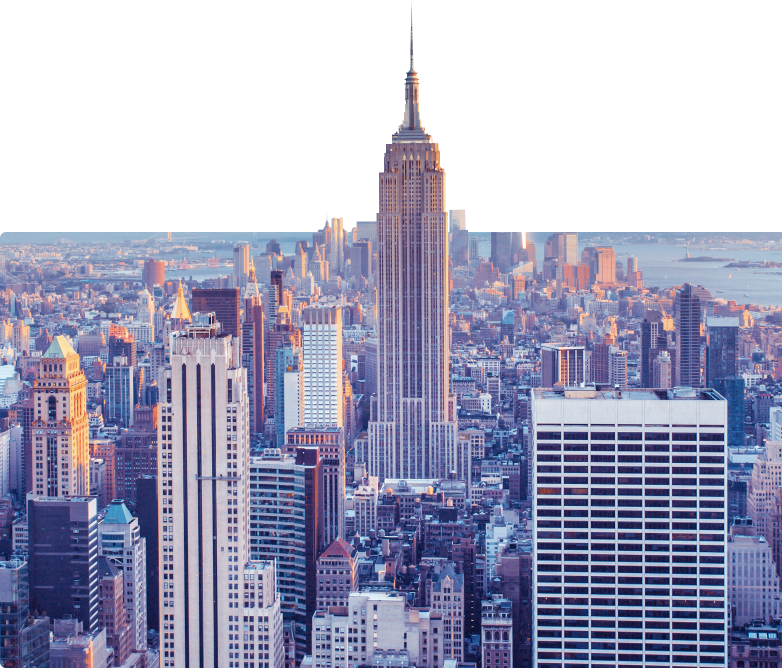 What
we do
We help you grow your mobile business by applying the latest approaches in marketing, branding and PR. App Store Optimization
Your app needs to be discovered. We'll help you with keywords, icons and screenshots. Positioning and strategy
Make sure to have a working positioning strategy in place. Let your customers find answers they're looking for. Product
You've developed a good app. Our goal is to provide suggestions on how to improve it and make easier to use. Media buying
All successful apps need a solid user acquisition and creative strategy. Work with us to bring your app to top rankings.